Read the FEBRUARY 2022 Forrester report on The Total Economic Impact™ Of Dynatrace to know the enormous cost savings and business benefits enabled by Dynatrace.

See why Gartner named us a leader in the 2022 Magic Quadrant for APM and Observability, and scored us highest in 4 of 6 Use Cases in the 2022 Critical Capabilities report.

CIOs face rising cloud complexity and an explosion of data. Download the latest CIO report to see how they're overcoming those challenges and doing more with less in the modern cloud.
Success Story
Leading payment gateway simplified complicated request flow of their app while generating dashboards for real-user monitoring, among other strategic solutions, with significant savings.
With Dynatrace's AI capabilities, this institution successfully used the platform to configure to bank sites and payment gateways for continuous monitoring, resolving application CPU spike issues, conducting code-level analysis, identifying and resolving issues, and migrating application servers to the new environment without hiccups.
Read more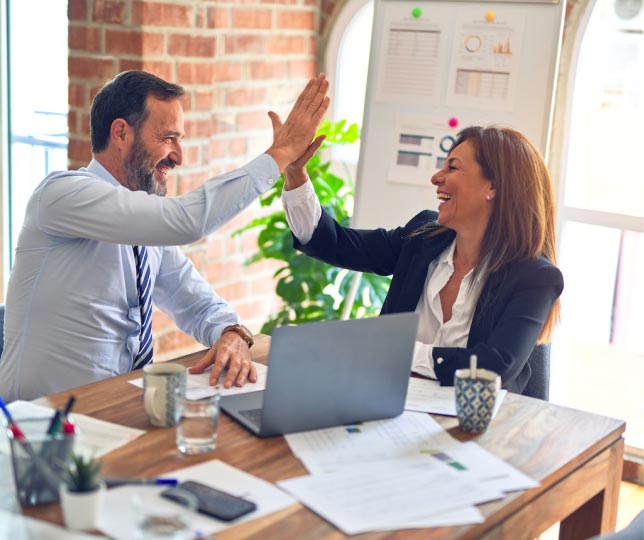 Blog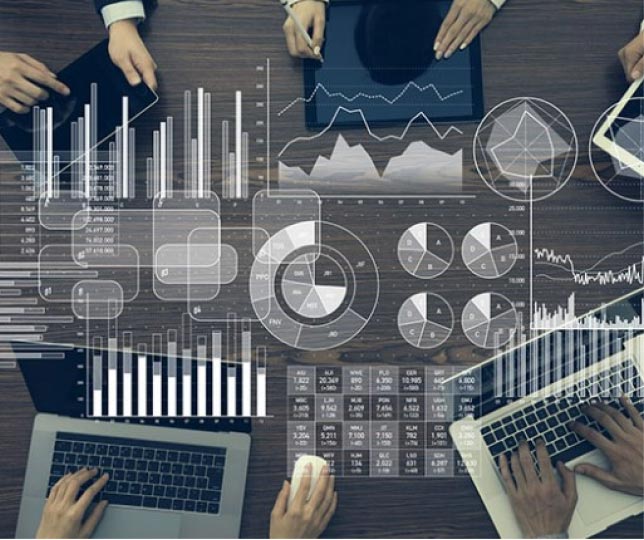 Deploying robust APM results in peak performance, improved bottom-line, enhanced customer experience, and boosts your brand.
With continuous real-time monitoring, an APM proactively fixes issues, ensures performance, facilitates collaboration, boosts traffic, increases efficiency, reduces costs, and earns customer loyalty for your product.
Read more